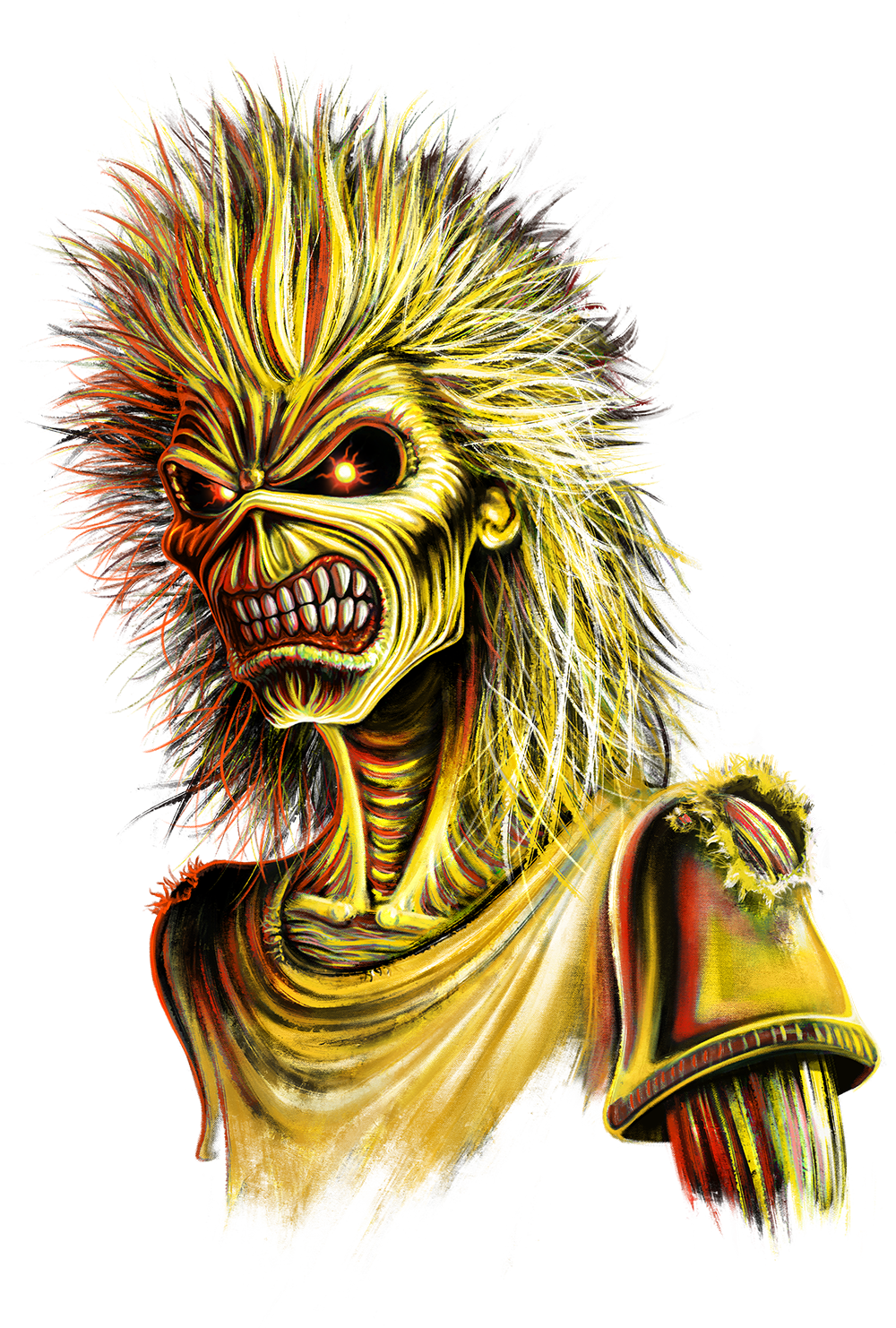 Official Store Discount
Get 10% off almost everything across the official Iron Maiden shop.
First to the Barrier
Be in for winning a chance to get into the venue before the rest of the crowd.
Exclusive Content
Get the latest from Maiden HQ via our members only website, digital mag and newsletter.
Exclusive Merch
Stand out from the crowd with fan-club exclusive t-shirts, collectables and more.
Ticket Presales
Get access to Iron Maiden tickets before they go on sale to the general public.
Be in for winning a bundle of swag via our regular competitions and giveaways.